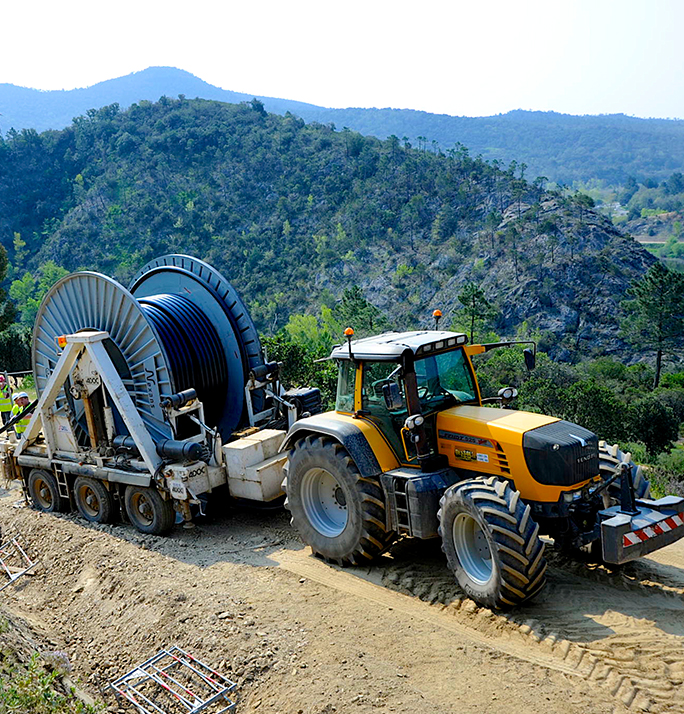 HV underground cables
Integrated solutions for HV transmission lines
We are involved in all aspects of line-based electrical energy transmission. Working with energy producers and suppliers, we offer a range of underground lines services, including planning and dimensioning, supply chain procurement, trench implementation, protection works, and testing and commissioning up to asset inspection.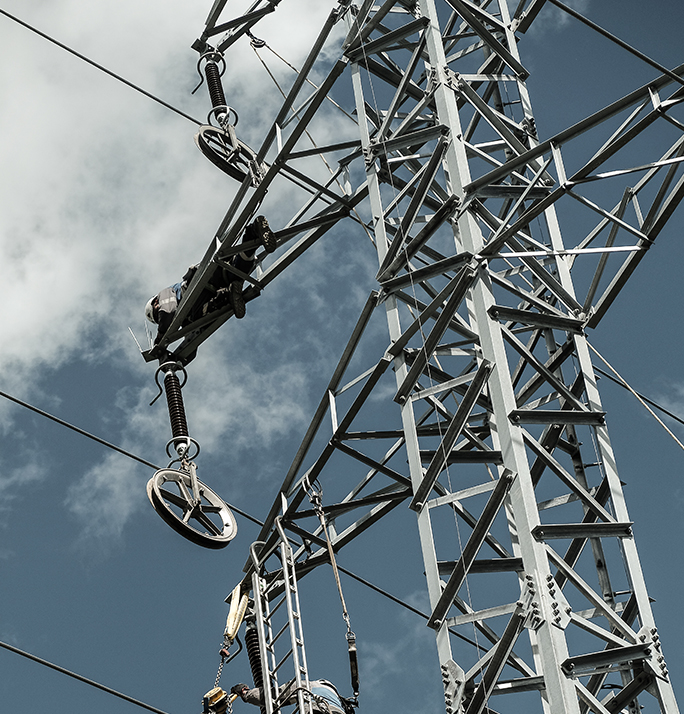 Overhead lines
Promoting access to electricity all over the world
From design to commissioning and maintenance, we support our customers throughout every stage of an electricity transmission overhead line project. Our cutting-edge approach to overhead line transmission enables us to provide a large range of services such as: site preparation and scheduling, method statements, resource and plant management, and corrective maintenance to assure our clients the best return of experience in terms of Capex, Opex and reliability. 
 As a global EPC contractor, we deliver overhead line projects with very high safety requirements. 
News related to Transmission