Omexom has the skills to deliver a comprehensive project, encompassing all phases – innovation, feasibility, design, build and maintenance.
Reducing the total capital and operational expenditure of distribution networks while improving the safety, the security and the carbon footprint of the network is the key challenge driving Omexom's offers.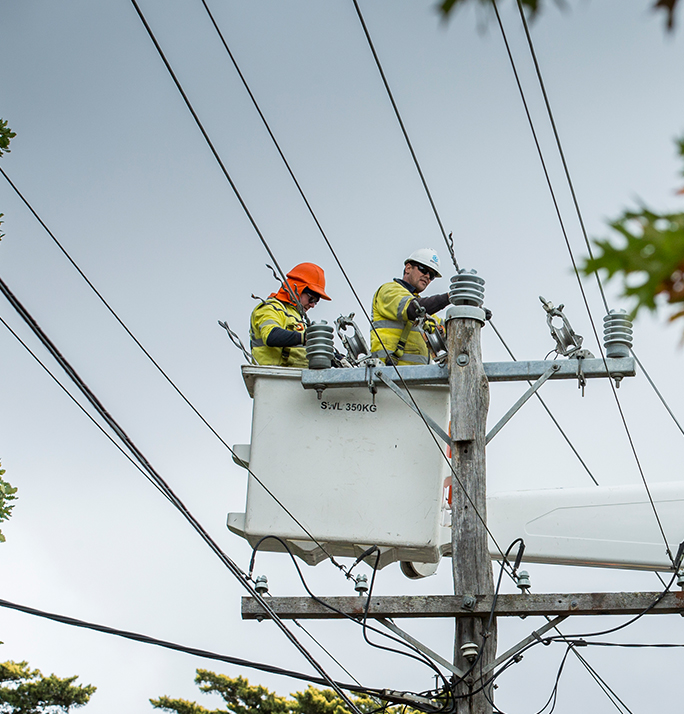 Overhead & underground lines
As the global demand for power increases, so does the need to improve the energy infrastructure in rural communities. Similarly, there's an increasing need for asset management, particularly in Europe. We meet those needs providing localised electricity distribution.
Omexom has extensive experience including new greenfield projects such as rural electrification, as well as major life extension refurbishment work, network concealment, capacity upgrades, total line rebuilds and asset maintenance.
Our decentralized approach enables us to collaborate with local contractors, each with their own unique skillsets. Whether working in a heavily-populated area, or a rural landscape, our local expertise enables us to deliver projects effectively..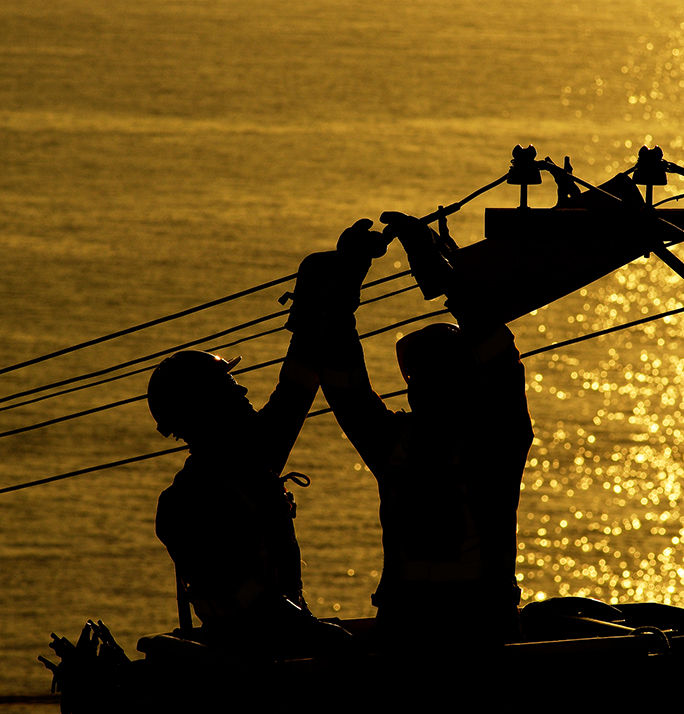 Large-scale projects & emergency response services
We specialise in delivering large-scale projects in collaboration with our long-term local contractors. We're involved in every aspect of line-based distribution from project deployment to managing and operating power infrastructures.
We also provide a global emergency response service, resolving distribution issues, particularly during adverse weather conditions.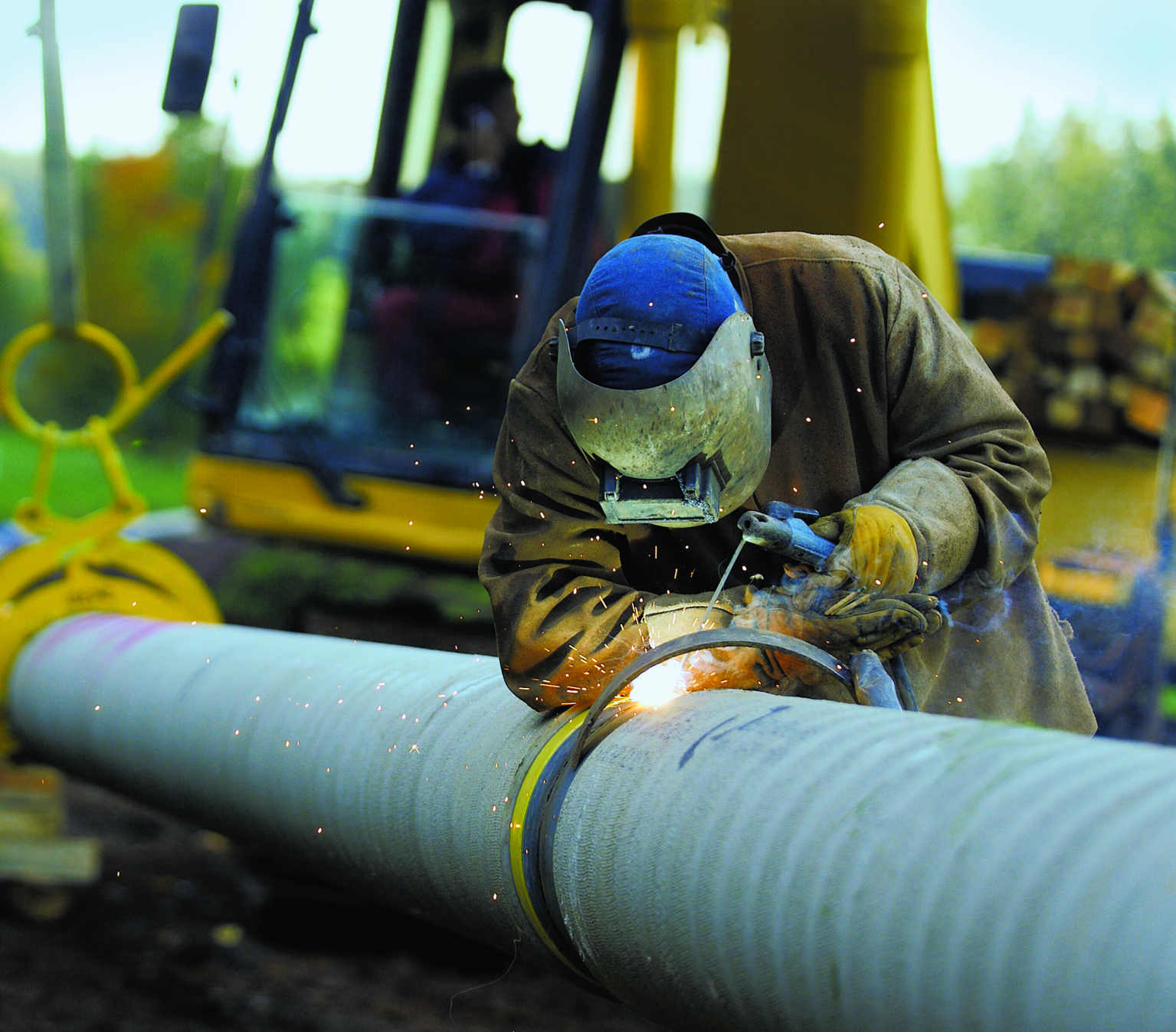 Global Contractor for Gas distribution
Omexom is consistently searching for ways by which its DSO clients traditional business models can be rendered more competitive and efficient while at the same time improving the service delivered to end customers.
The permanent search for synergies and an ever-growing business network afford Omexom the tried and tested expertise to accompany Gas DSOs in the expansion, upgrade and maintenance of their gas distribution networks, from regulator stations all the way to the meter.
News related to Distribution
Development of residential areas in Duisburg-Huckingen
Three business units from Omexom in Germany have been awarded a joint contract to develop a new 170,000 sq. m residential area with 30 housing units in Duisburg. The project includes preparatory work, installation of the district heating system, electrical works, connection to local substations and to the grid, a new gas pipe, installation of LED lighting system.
Weiterlesen
Download the Distribution brochure
View more of our expertise